Simple, affordable and adjustable to your needs:
My UK Company is a leading online company formation agent in the UK, based in Dephna House, London. We provide simple and affordable online company registration and formation through our multiple packages and also a variety of business essential solutions. Our goal however doesn't stop there, we at My UK Company are on a mission to remove all barriers and obstacles for you to start a business, by making it not only cheap, simple and easy for anyone to create a company but also supporting business owners throughout their endeavors as we've been in business for over 12 years and we know exactly what entrepreneurs need and the essentials they must have.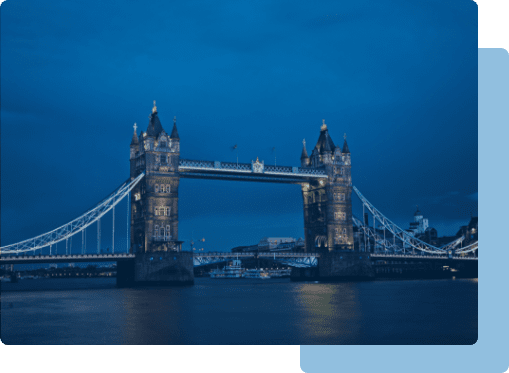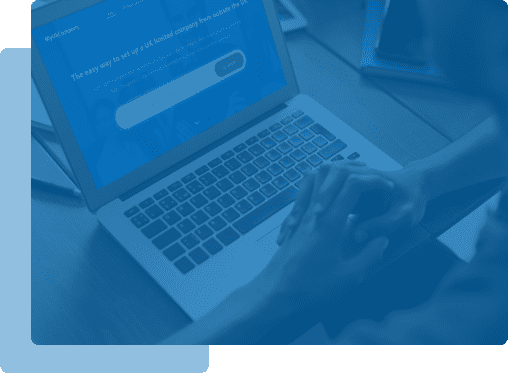 Automation and integration:
My UK Company is a company registration agent authorised by Companies House. Which means in addition to the ability of our clients to carry out company name searches at Companies House using our name check tool, they benefit from a fully online automated and simple integration formation process within 3 to 6 hours, in other words with My UK Company your LTD and LLP will be up and running within 3 hours to 6 hours after your application was processed.
Professional address services:
Our range of professional address services and packages are always available to purchase before, during and after company formation, so you don't have to be an existing My UK Company client to enjoy these services. Companies incorporated in all UK can enjoy the benefits of our Registered Office Service. We also offer a Service Address and a Business Address Service, both of which are suitable for all UK companies.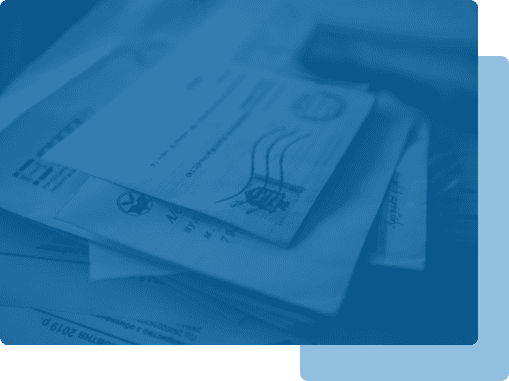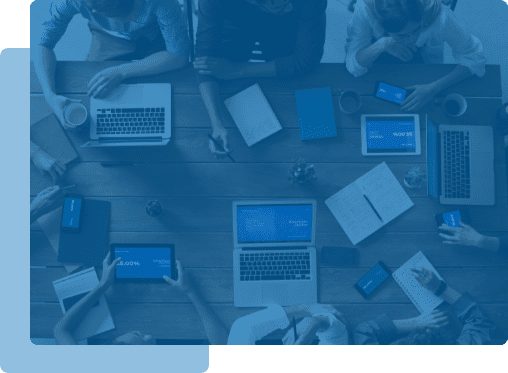 Our Team:
We like tea (and beer), football, internet, Facebook, walking, cats, dogs, playing computer games, multiculturalism, LONDON and much more.

We value entrepreneurship, creativity, quality, productivity, efficiency, and being super helpful.

We are located in London.